The Ultimate Modernism Experience – February 13 – 23, 2020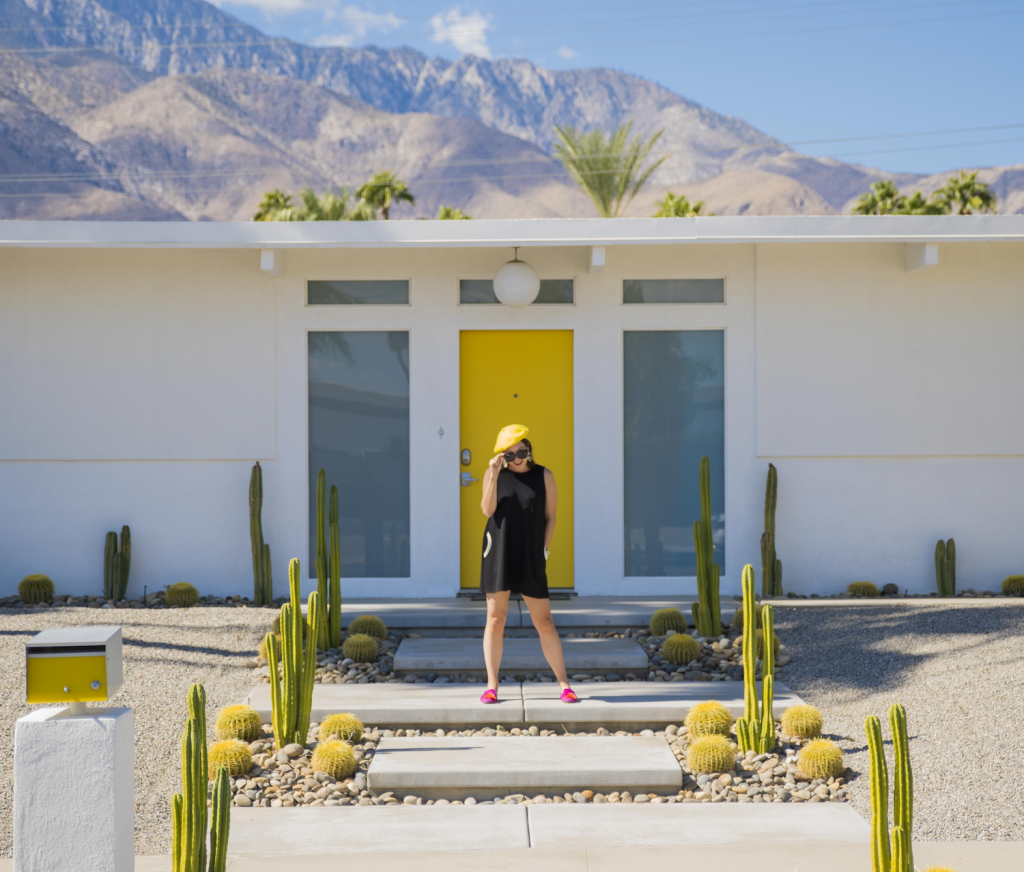 Liz Martin aka @CharlestonWeekender previews Palm Springs Modernism Week. Photo: Nathan Cox Studios
PALM SPRINGS, CA – Every February thousands of Modernism enthusiasts from all over the world travel to Palm Springs to be part of Modernism Week – one of the most popular events of the year!
Modernism Week is an 11-day festival made up of more than 350 events celebrating all things midcentury. Events include double decker bus tours, classic car shows, lectures, films, art shows, and of course, fabulous retro-themed soirees and cocktail parties.
Here's a list of some of the events we're looking forward to, and that you can be a part of!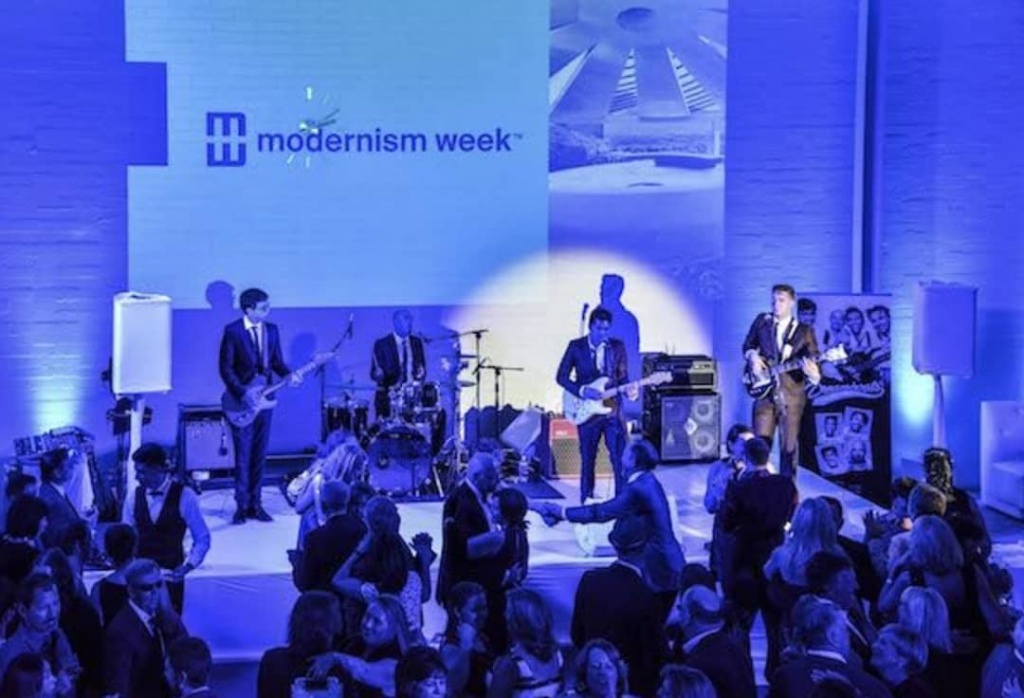 Photo: Modernism Week – David A Lee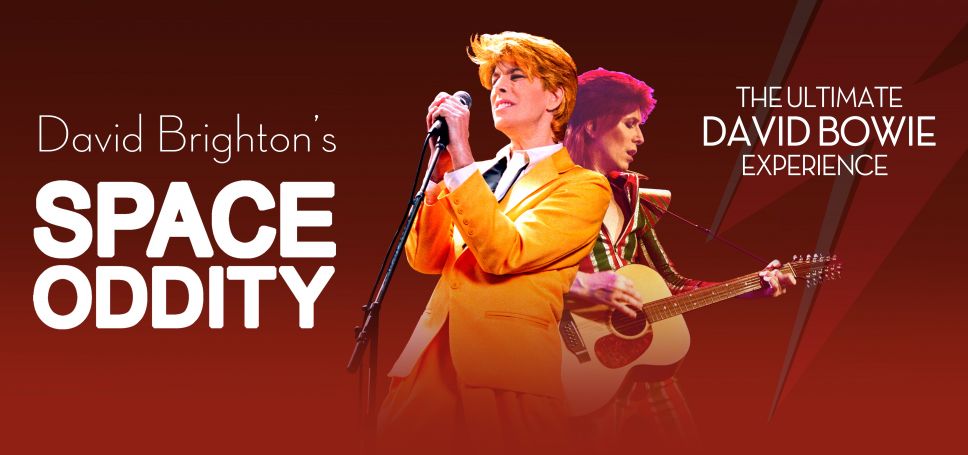 Space Modyssey 2020: Modernism Week Opening Night Party
Launch into outer space at this wild and entertaining opening night party celebrating 15 years of Modernism Week. The Palm Springs Air Museum will be transformed into a futuristic space bar, complete with intergalactic cocktails, atomic party cuisine and music by Space Oddity – legendary David Bowie tribute performer!
Location: Palm Springs Air Museum
Date & Time: Thursday, February 13: 7pm – 11pm
Tickets: $175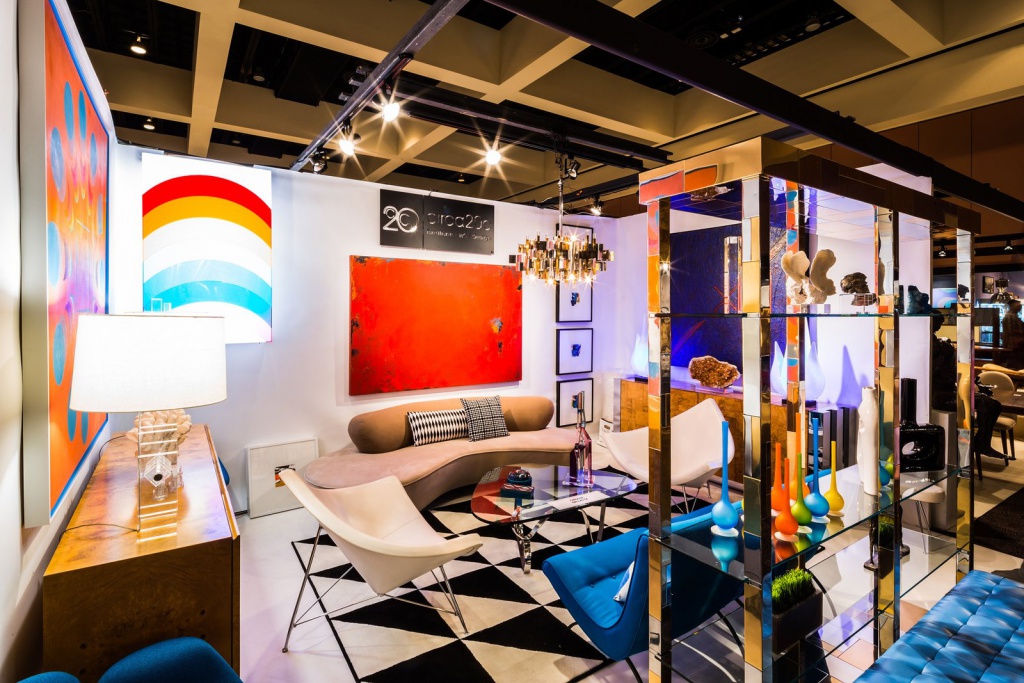 Photo: Modernism Week – David A Lee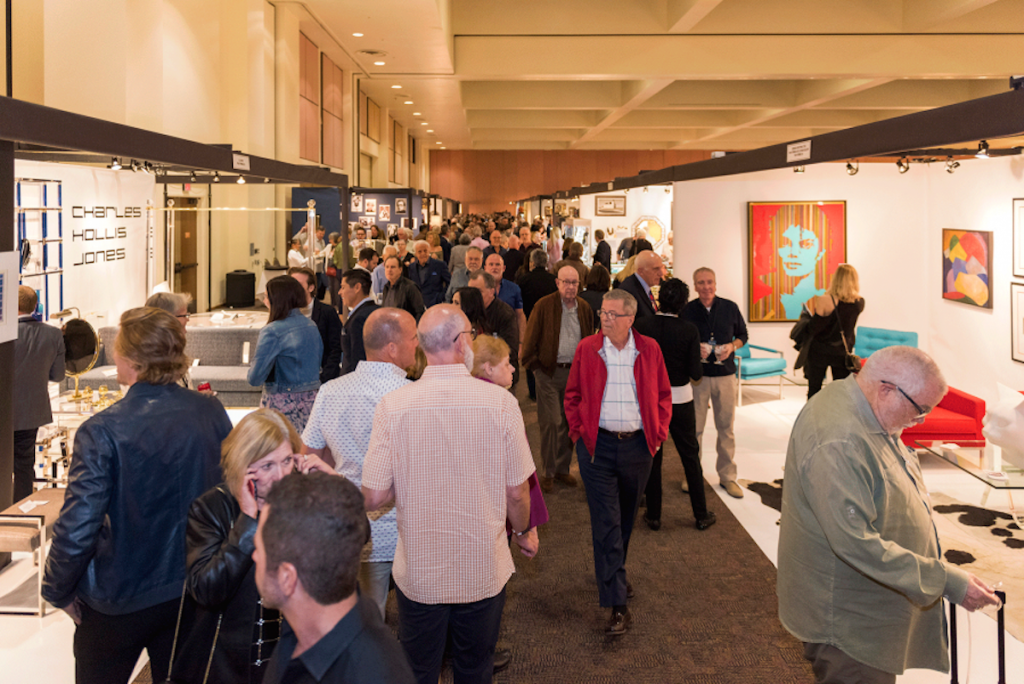 Photo: Modernism Week – David A Lee
Preview Party at the 20th Annual Modernism Show & Sale
Be the first to see and shop from a world-class collection of mid mod furniture and decorative arts reflecting the design movements of the 20th century. Tickets include an open bar, tray-passed hors d'oeuvres, musical entertainment, valet parking and free weekend admission to the Modernism Show & Sale and the Palm Springs Modern Design Expo.
Date & Time: February 14: 6pm-9pm
Tickets: $110 ($125 at the door)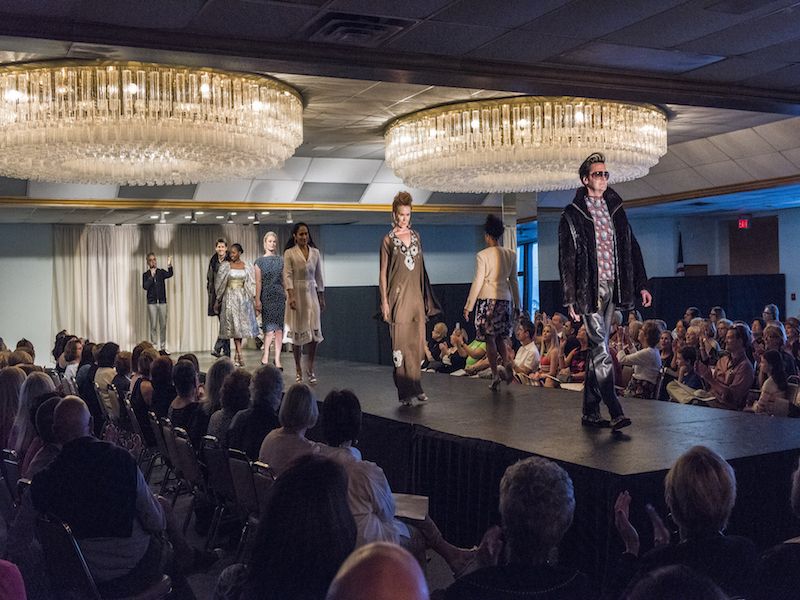 Photo: Modernism Week – David A Lee
"Through the Looking Glass" – A Fashion Retrospective on the Runway
Cocktails, lite bites, shopping, and a runway show of the finest vintage apparel showcasing Emilio Pucci, Givenchy, Lanvin, Yves Saint Laurent, and Halston. It's the perfect Sunday afternoon!
Date: February 16, 2020
Tickets: $50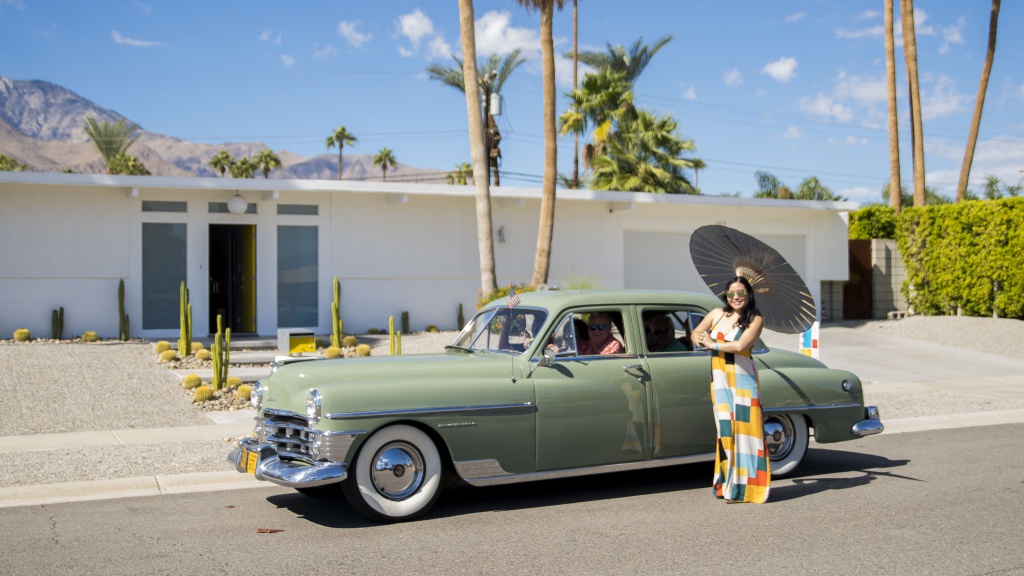 Kim Murashima aka @cottonandcreme previews Modernism Week. Photo: Nathan Cox Studios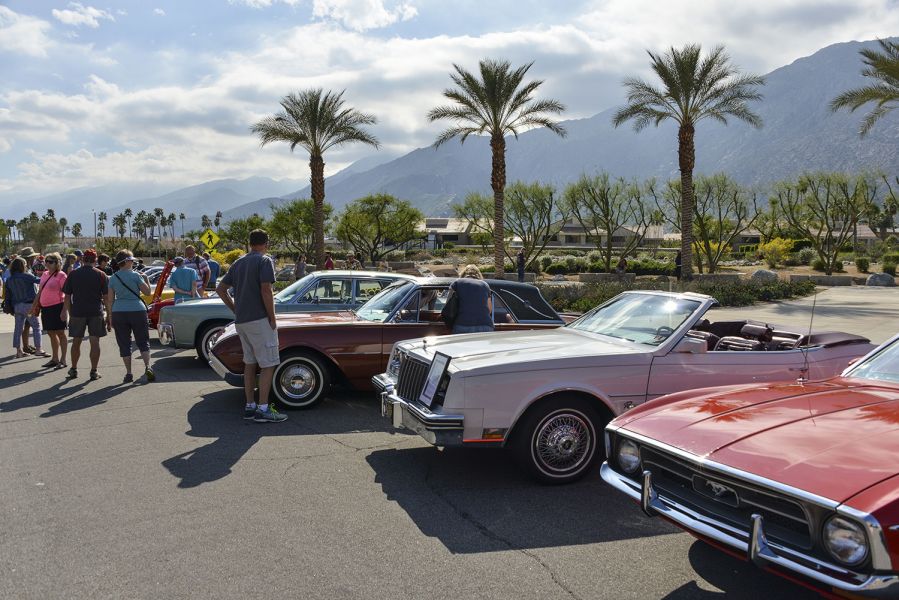 Photo: Modernism Week – David A Lee
Vintage Car Show
A free exhibit of more than 50 classic cars from the 1930s through the 1980s. Chat with the car owners and share your passion for vintage automobiles with other enthusiasts at this casual afternoon event.
Date: Monday, February 17, 2020
Location: Front of the Palm Springs Convention Center
Tickets: Free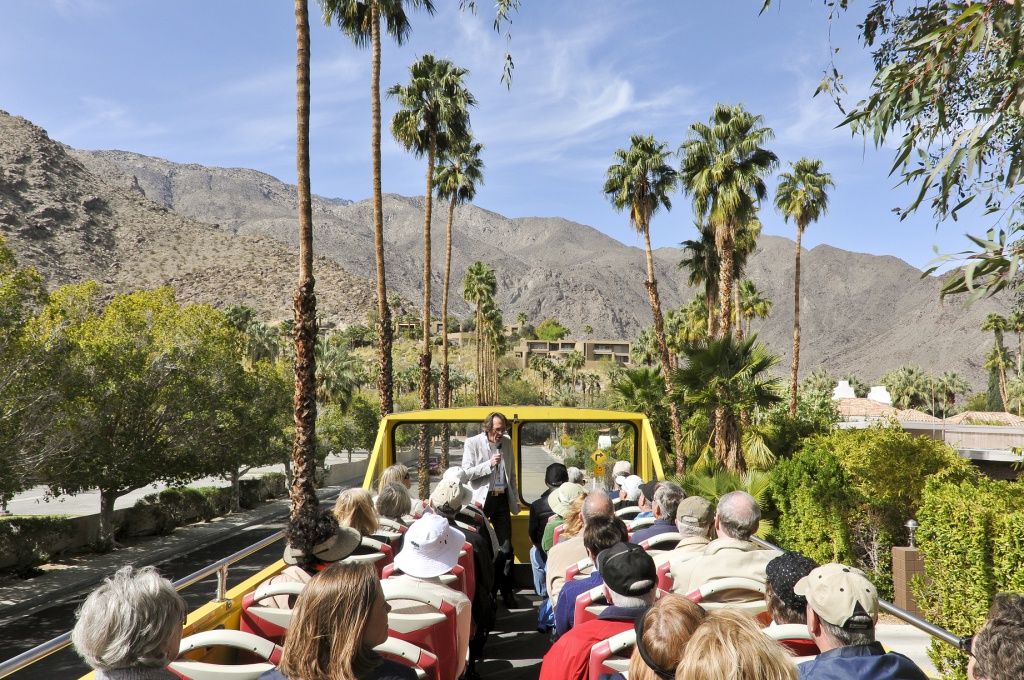 Photo: Modernism Week – David A Lee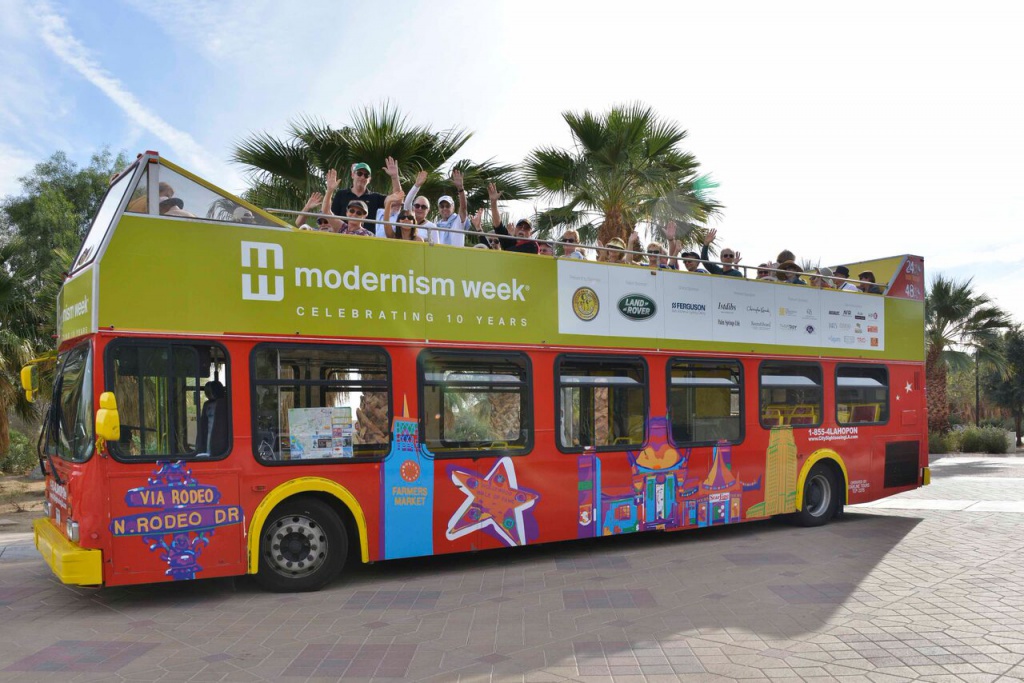 Photo: Modernism Week – David A Lee
Premier Double Decker Architectural Bus Tour
A 2.5 hour overview of the most significant midcentury architectural treasures of Palm Springs. Discover why Palm Springs is synonymous with Desert Modernism at this Modernism Week signature tour.
Highlights include exterior views of William Krisel's House of Tomorrow, Richard Neutra's architectural masterpiece, the Kaufmann Desert House, and the former residence of Frank Sinatra, E. Stewart Williams' legendary "Twin Palms" estate.
Dates: Daily Tours Available – Tickets are selling out quickly!
Tickets: $95
At the heart of Modernism Week are the fabulous home and neighborhood tours! Click here for home tours worth checking out.
Be part of Modernism Week while staying at a luxury midcentury modern vacation rental!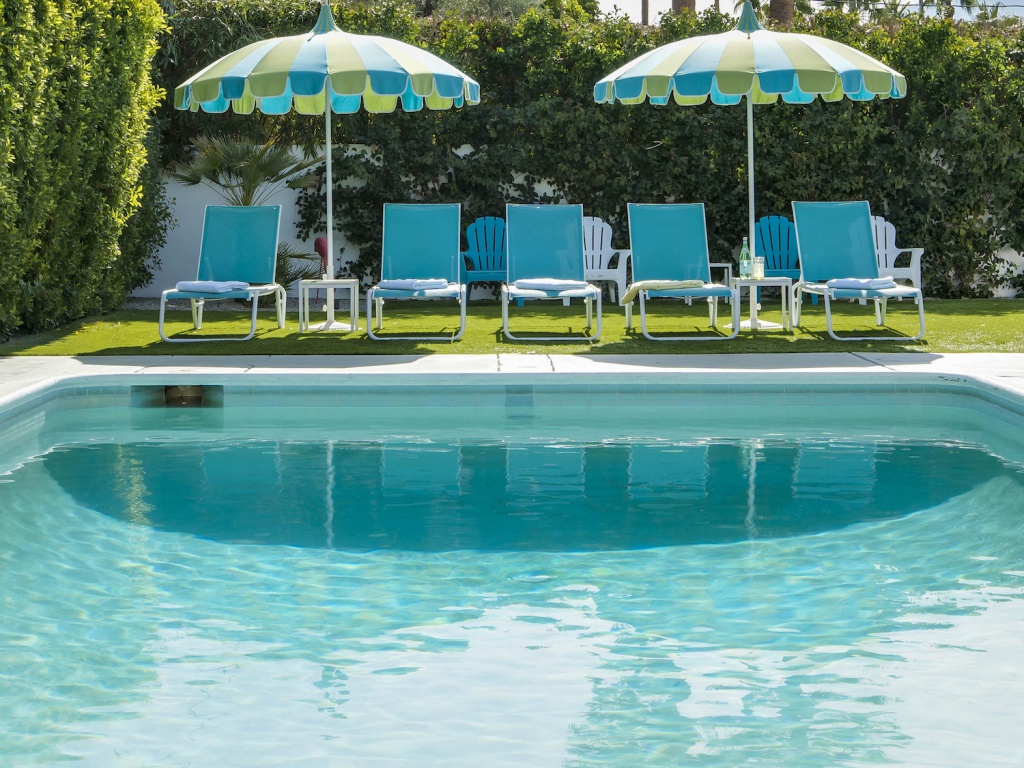 Alexander on Bedford
4 Bedrooms | 3 Baths | Sleeps 8
Quintessential Palm Springs experience. Expanded and remodeled midcentury Alexander in the Little Beverly Hills neighborhood of Palm Springs. Beautifully updated for the way we live today. Like living in your own mini resort with all the amenities you need to have a fabulous stay!
More Pictures & Booking Details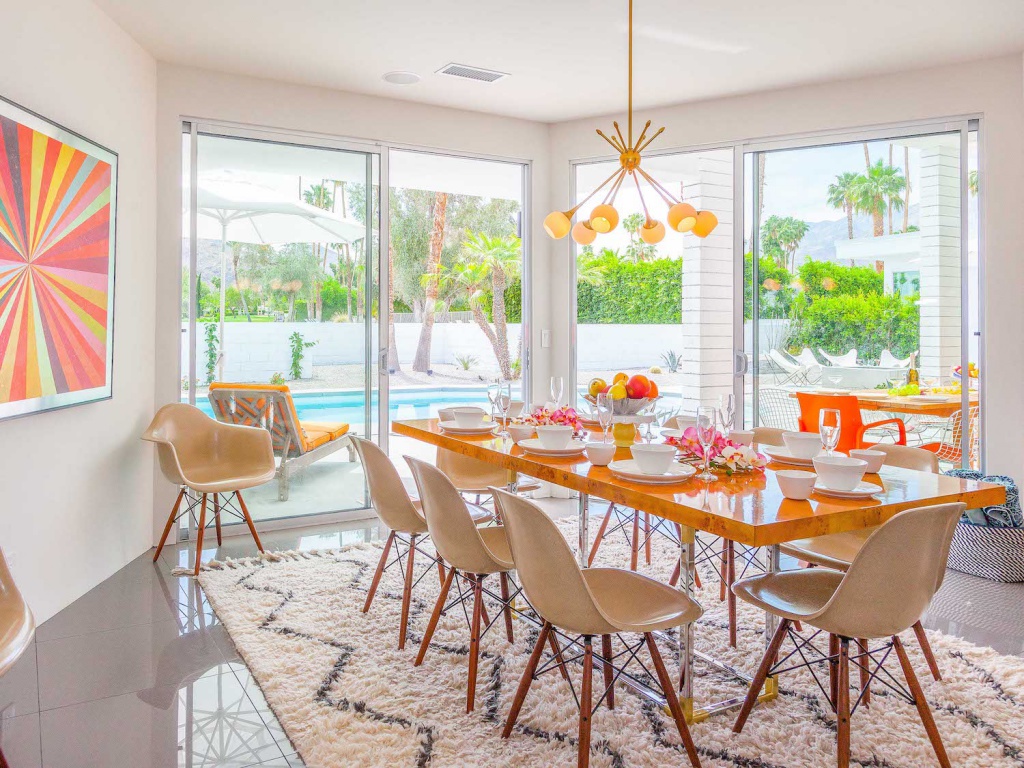 Spero Estate
5 Bedrooms | 6 Baths | Sleeps 8
Featured during Modernism Week Fall Preview 2019. Remodeled midcentury home on a golf course. 5 Bedrooms, all with en suite baths. Country club yard, heated pool with spa, fire pit, and stunning mountain views.
More Pictures & Booking Details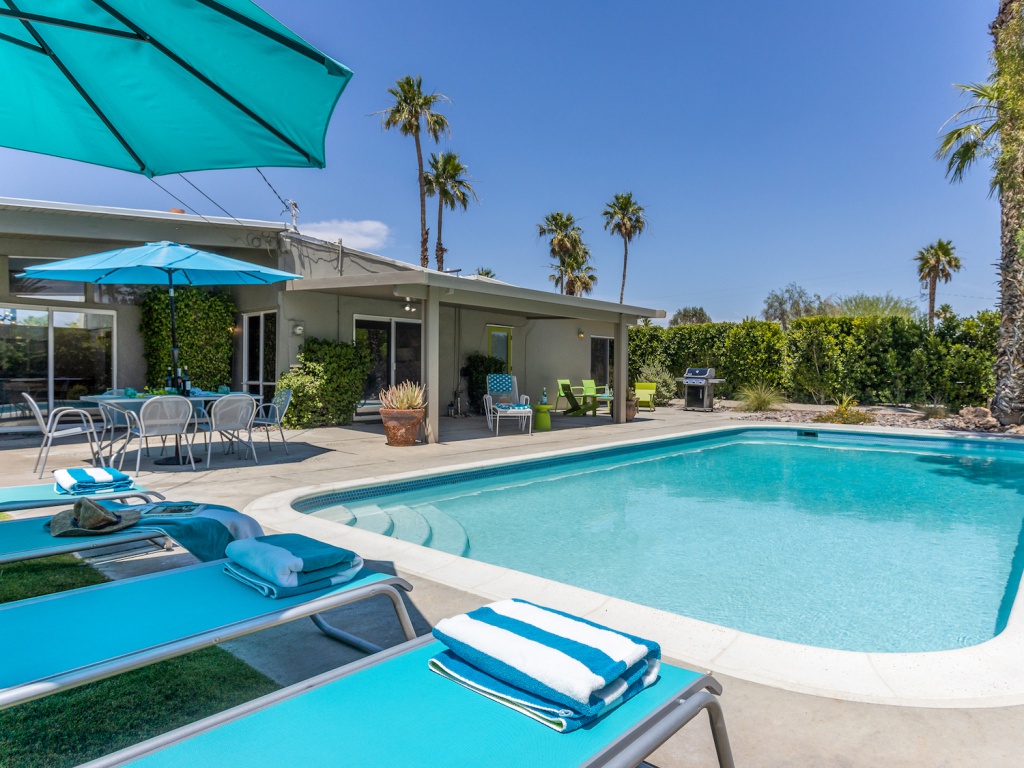 Alexander on Laurel
3 Bedrooms | 2 Baths | Sleeps 6
Beautifully updated mid mod escape with that swank Palm Springs vibe! This iconic midcentury home built by the Alexander Construction Company (circa 1959) is made for relaxing in the sunshine. The private resort-style yard has a heated in ground pool, alfresco dining, BBQ grill and mountain views.
More Pictures & Booking Details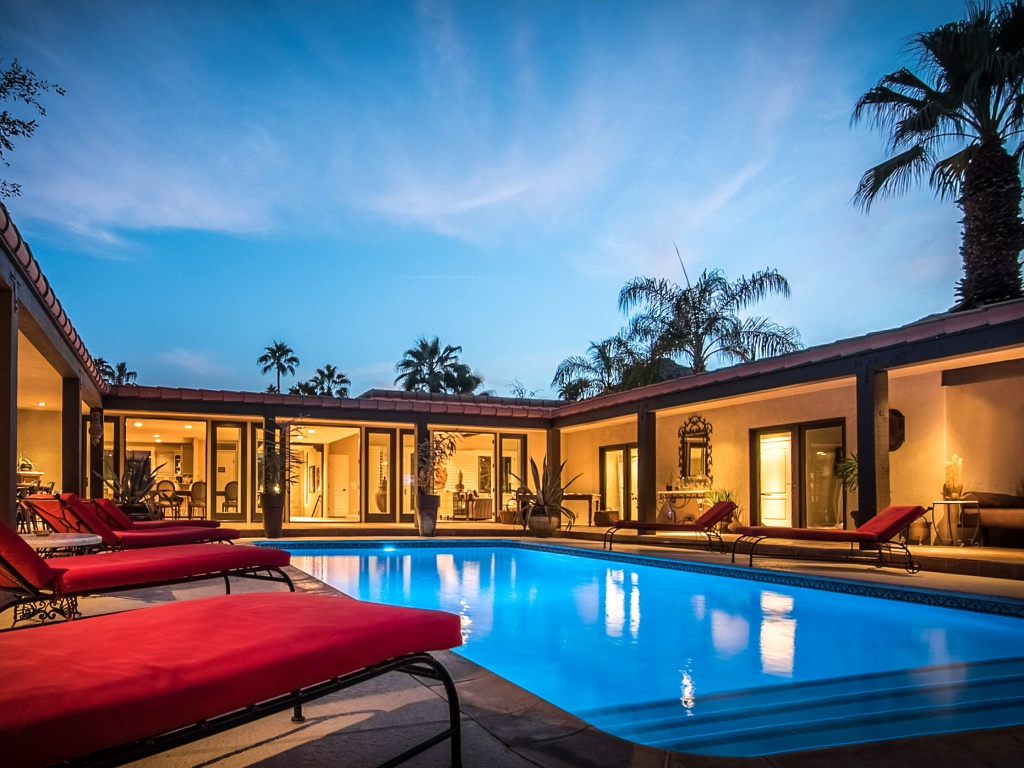 Villa Carmelita – The Sonny & Cher House
5 Bedrooms | 4.5 Baths | Sleeps 10
Glamorous villa with strong ties to Old Hollywood. Private walled and gated estate. Center courtyard pool. Spa. Outdoor living room with fireplace. Outdoor shower. Ping Pong.
More Pictures & Booking Details
Click here to see more homes available to rent for Modernism Week.
ABOUT THE WRITER: Modern Mary is a traveling gadabout who adores everything Palm Springs – from the architecture and design to the art, fashion and lifestyle. A social butterfly in the most modern sense – Mary enjoys swanky cocktail parties, gallery openings, music festivals, shopping and anything pink or yellow. She is a frequent contributor to the Acme Blog – keeping our readers up to speed on who is staying at our fab fab vacation rental homes and what's going on in Greater Palm Springs and the surrounding desert cities of the Coachella Valley. Modern Mary loves big floppy hats, Jackie O sunglasses and prefers sensible shoes over back-breaking high heels.
ABOUT ACME HOUSE COMPANY: Acme manages Luxury Vacation Rental Homes & Condos in Greater Palm Springs and the surrounding desert cities, catering to those looking to travel to the world-renowned destination for the season, week-long stays and extended weekends. Fabulous pool homes for when you and your peeps want some together time. Visit Acme's Website to explore more Palm Springs Vacation Rental Homes.
Read the Condé Nast Traveler article that included Acme House Company on their list of Top 10 Vacation Rental Managers to Trust Worldwide. Palm Springs Life Magazine's Reader Survey named Acme House Company the Best of the Best in Vacation Home Rentals. We manage our Palm Springs Vacation Home Rentals like 5-Star Resorts. Just like home but way better.