More Blog Posts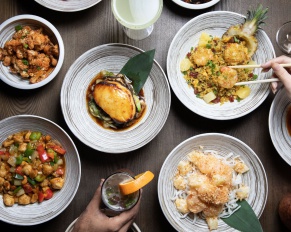 New restaurant offering Dim Sum Brunch and specialty cocktails! Photo: Roly China Fusion Palm Springs Chef and ...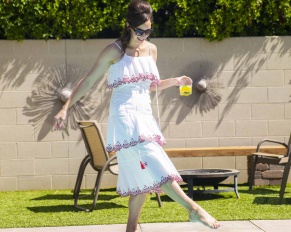 Photo: Elizabeth O Baker at Boo Boo's Hideaway | Nathan Cox Studios PALM SPRINGS, CA – Lifestyle photo ...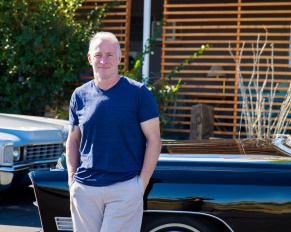 A Must-See Art Gallery We just love Shawn Savage's collection! Besides being one of Palm Springs' most imp ...
In Their Words
A blog series where we learn about the Acme experience from the guest perspective.