More Blog Posts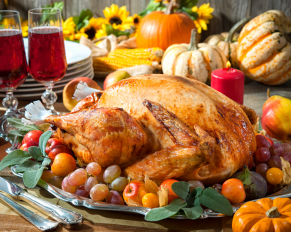 POOLSIDE AT HOME OR DINE OUT IN HOLIDAY STYLE Photo: Trio TRIO / 5-10 p.m. This really is where Palm Springs e ...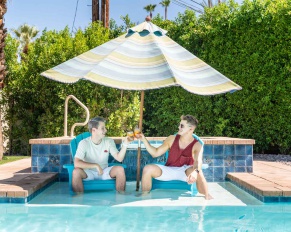 @thefitnessmarshall, @cameronmoodyat Hidden Haven. Photo courtesy of Acme House Co. YouTube Pop Star Caleb Mar ...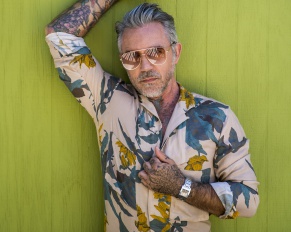 Heading to Palm Springs for Pride 2019 Brandon Liberati | Photo: Nathan Cox courtesy of Acme House Company If ...
In Their Words
A blog series where we learn about the Acme experience from the guest perspective.